Stretch Wrapping Roll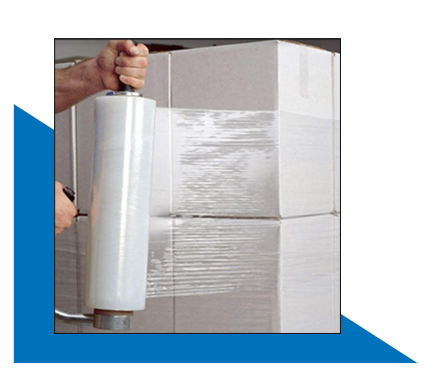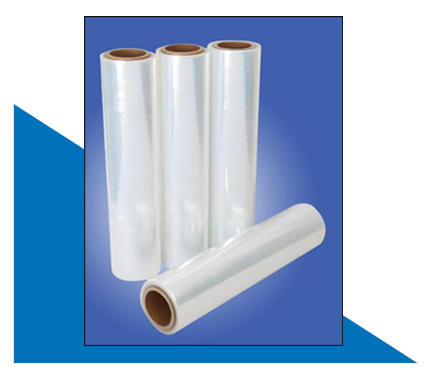 The Bubble manufacturing Stretch Wrap Roll or Stretch Film is a highly stretchable plastic film that is wrapped around items. The elastic recovery are wrapped around the boxes to bind them together and to the pallet tightly In contrast, shrink wrap is applied loosely around an item and shrinks tightly with heat. Stretch wrap is frequently used for bundling smaller items also. Types of stretch film include bundling stretch film, hand stretch film, extended core stretch film, machine stretch film and static dissipative film.
Benefits of Stretch Wrap Roll for package and unit load of products :
•

Stretch Wrap Roll take Better Stability to product.

•

Stretch Wrap Roll is more efficient operation.

•

The unit load of the stretch wrap roll comes with proven protection against dust, hail, tampering, package theft,
strong sunlight (UV stretch wrap) or near-pasoon.

•

Extended Shelf Life of Foodstuffs.

•

Stretch wrapped goods ensure that boxes are properly aligned,aligned and conveniently handled on pallets upon warehouse delivery.